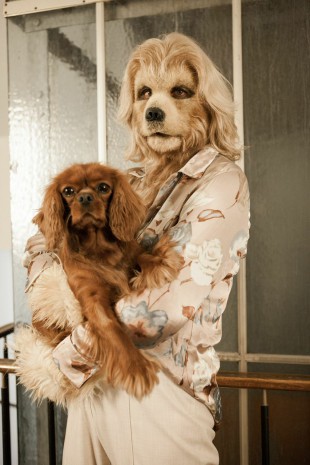 01/2015
– January-March 2015: Katrin Gebbe is fellow of the VILLA AURORA, Los Angeles.
Projects in development:
THE BEGGING HAND (feature), written by: Rasmus Birch (know for WHEN ANIMALS DREAM, BROTHERHOOD) and Katrin Gebbe, German/ Danish co-production Junafilm & Nimbus Film, script-development funded by FFHSH & The Danish Film Institute
PELICANBLOOD (feature), written by Katrin Gebbe, Junafilm, script-development funded by FFFHSH
– Coming soon: The new TROPIC – music video "I am the rain if you are the meadow".
– NOTHING BAD CAN HAPPEN: selected for the final round of the Grand Scores Best Electro-Acoustic
12/2015
Best Foreign-Language Film: Nothing Bad Can Happen: http://www.laweekly.com/arts/10-best-movies-of-2014-5287212 Thanks!